Joseph P. Welch, Attorney at Law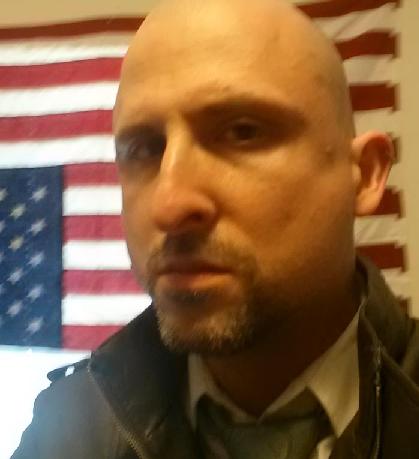 Have you been injured in an accident or charged with a crime? You need an aggressive and experienced trial attorney to fight for you! I have the skill, experience and track record to make sure that your rights are protected to the fullest extent of the law.

I have been practicing law in Missouri for over 10 years and have represented thousands of satisfied clients in a diverse array of cases - from fighting to get fair compensation for a woman run down by a drunk driver to defending clients charged with serious felonies facing life in prison without parole.
Get Started with a Free Online Consultation


I want a consultation on my traffic tickets.
I want a consultation on a more serious criminal case.
I was injured in an accident.

About Joe Welch.
Proven Results and Satisfied Clients.
Legal Info.
Home.


The choice of a lawyer is an important one and should not be based solely on advertisments.
Past results afford no guarantee of future results. Every case must be judged on its own merits.

Copyright © 2002-2013, by Joseph P. Welch